In 2009, GDF NZ LTD was created to exploit a fundamental service that was missing in the supply chain for Importers and Exporters which was the service aspect of their business. Most Importers and Exporters due to the Global Financial Crisis had started moving to "just in time" services to cut down on stock holdings and the most important aspect was service as well as being able to think outside the box and offer a different solution to the run of the mill services that was being offered. Very easy to sell a "A" to "B" solution with exclusions! But something different when you are placing your business and reputation on providing a solution to a problem at a cost-effective price. Over the preceding 10 years with the on-going support of our long term clients and an experienced team, GDF NZ LTD have grown into one of the premier Boutique New Zealand freight forwarders that are known for thinking outside the box and providing cost effective solutions.
In March 2015, GDF NZ Ltd created a branch in Australia to cope with our own clients venturing into the Australian market as well as our overseas partners wanting to work with the GDF brand.
After 22 months of operating as a branch in Australia with the operations and back room work being handled in New Zealand, we made the call to open a 100% fully operated office in Australia.
On 1st January 2019 GDF Australia PTY LTD was born and Mr Phillip Andrew Hayes was appointed Managing Director and is part owner of GDF Australia PTY LTD and in a short period of time GDF Australia has gone from strength to strength in a difficult market and has proven itself to be a premier brand in the Australian Market.
In August 2019, GDF Netherlands BV opened its doors, based in Amsterdam with Mr. Inver Gase our Managing Director and Ms. Fleur Gase our General Manager. With over 45 years of experience between them, Ms Fleur Gase is the Daughter of our Managing Director and between them they both share the same ideals as GDF NZ LTD and GDF Australia PTY LTD.
Small but Effective SERVICE focused on old fashion freight forwarding! With a personal touch, we are not afraid to think outside the box and go the extra mile for our Clients and Agents.
The GDF Group is a truly a Global Destination Forwarder!
Key GDF Group Team Members.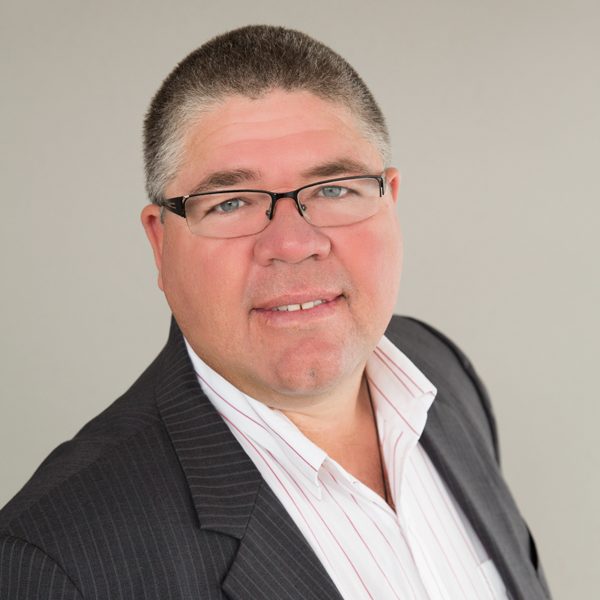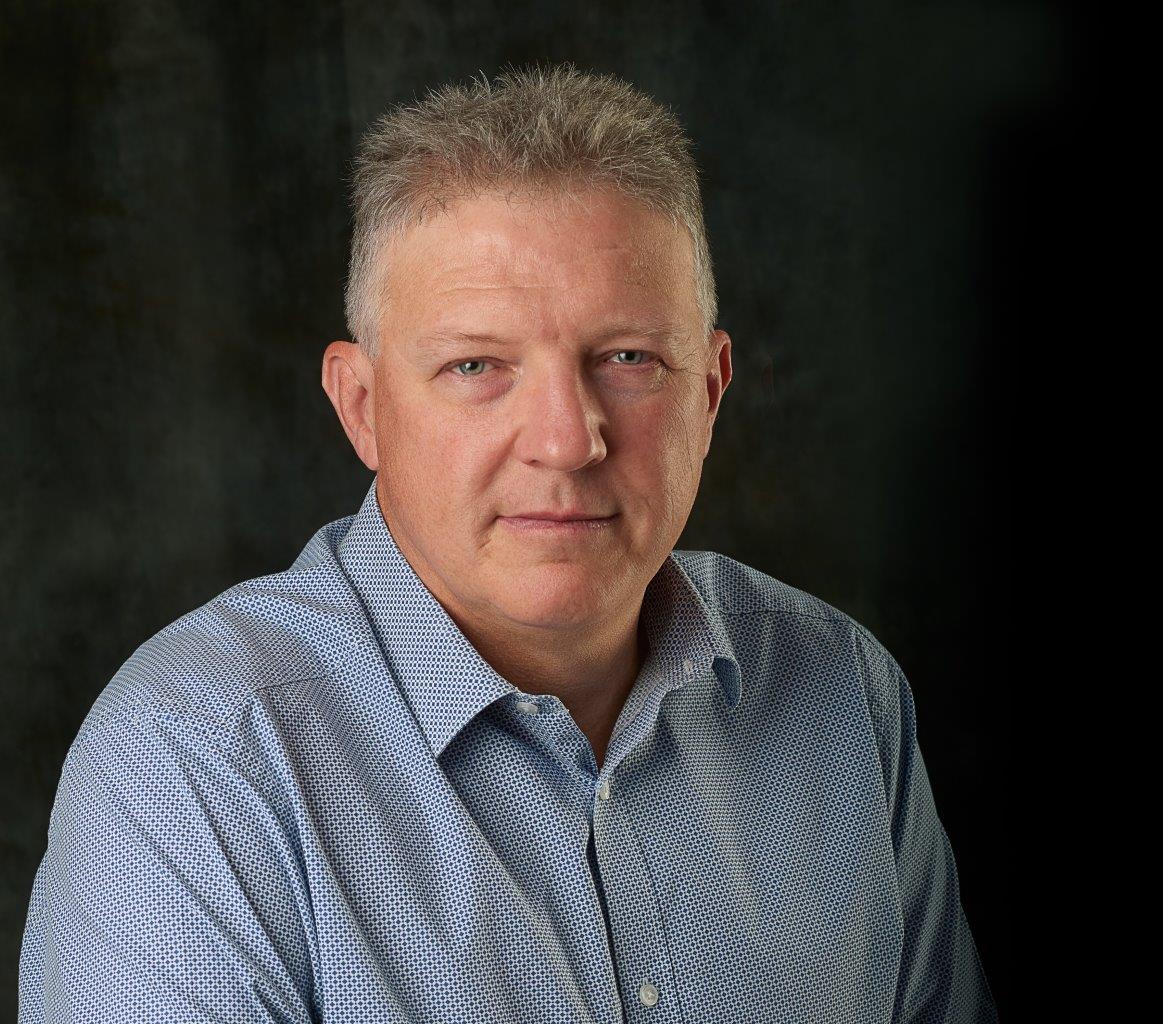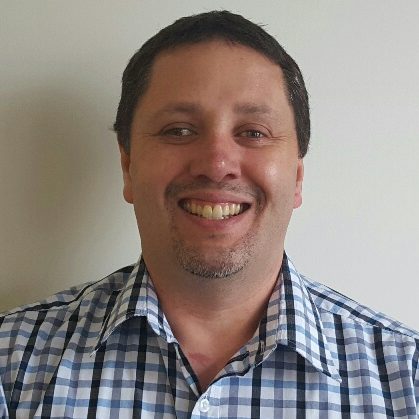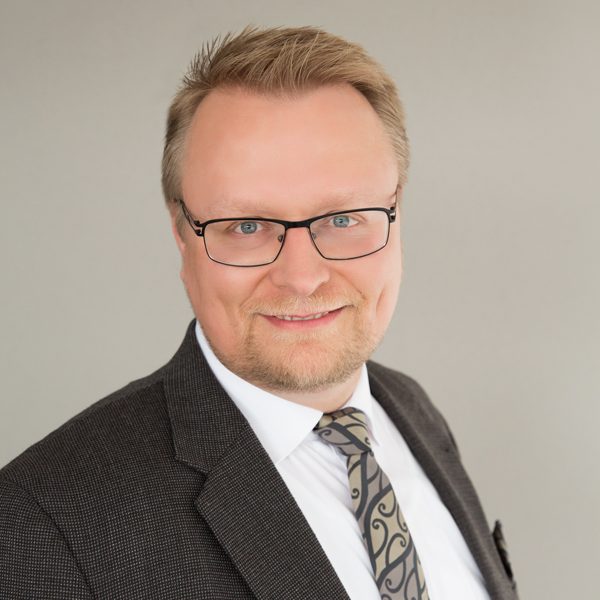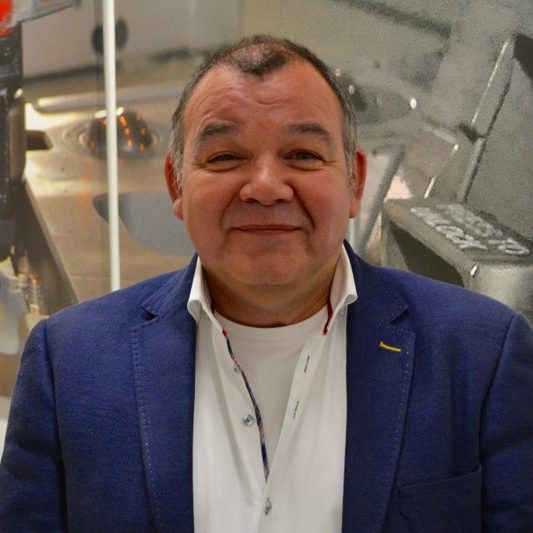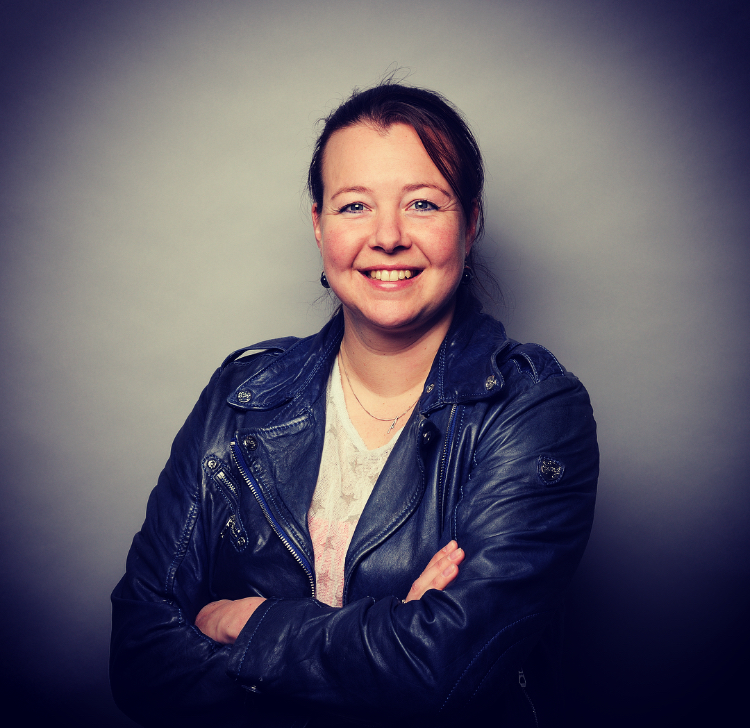 The GDF Group is innovative and focused on personalised freight solutions that deliver results.

Grounded and established in New Zealand, Australia and Netherlands as well as collaborative international partnerships with like-minded Agents, we pride ourselves on our ability to deliver high quality services both Internationally and Locally.

No matter how complex your shipment our team provides around the clock, pro-active, hands on management to offer effective freight solutions at an affordable cost.
Any package is tailored specifically to your business to ensure our service is efficient, effective and reliable.
Communication is key to a successful business and we believe in upfront communication and working to realistic timeframes. We have support staff should your dedicated operator be unavailable.
Our Clients range from Multi-national Corporations shipping globally to Kiwi's, Australian's and Dutch leaving on their Overseas sabbaticals and every person/Company in-between.

Personal attention to your shipment is the defining point of difference to the service we offer. As professionals, we commit to managing your shipment as if it was our own. Whether you are a potential long-term customer or a one-off service. We are here to offer you the benefit of our experience and on-the-ground expertise of our global network.
Dedicated Relocation Department – Whether you are relocating to or from New Zealand, The Netherlands or Australia, our team have a dedicated relocation service to make your integration seamless. We are there every step of the way from packing to storage to insurance providing a 'door to door' moving service.
Sea and Air Freight options – Offering both sea and air freight our continued service refinement allows us to provide the best price while our quality global network ensure we can get you, your family and belongings across the world safely and efficiently.
Destination Global Trading – We offer a strategic import/export trade service to help you reach and connect with prospective off-shore suppliers and customers. Our well-established networks especially in China, Sri Lanka, Vietnam, India, Brazil and the United Kingdom can open opportunities for your business.